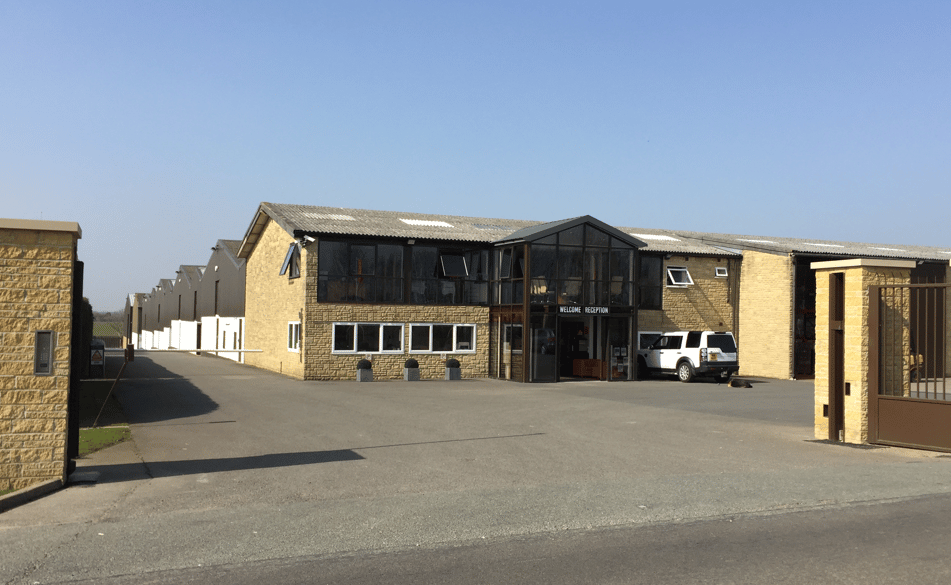 Reids Equipment are suppliers of new and reconditioned egg graders, egg packers and egg printers. We are based in Long Marston, near Stratford-upon-Avon, Warwickshire and have for many years been serving the UK and Ireland, specialising in low to mid volume egg equipment and machinery.
Years of experience (3 generations) in production and packing eggs give us a wealth of practical knowledge to  recommend the right equipment to dramatically increase productivity, supplying systems and expertise to help you meet your business needs.
Experienced Egg Equipment Providers
We support all of our installations to ensure that the egg system chosen will function reliably, delivering the production capacity you expect.
We also supply associated equipment and products to complement our ranges of egg graders, Packers and Printers and offer a range of used and reconditioned equipment, tested and serviced to meet our exacting standards prior to being available for resale.
Apart from new equipment supplied we are the UKs largest supplier of used equipment such as; Moba, Staalkat, Sanovo, Prinzen, Lubing Used or Reconditioned to home & export markets.