Riva Selegg Egg Grader Type S 21
Our entry level machine is all stainless and has capacity of 2,220 eggs per hour.
Simple to set up, and can be operated by one person.
Normally available from stock for immediate delivery.
Mechanical stamping or electronic printer also available.
Features
Egg loading in 1 row per feed , with candling lamp .
Stainless egg collection table for ease of cleaning
6 Precision scales with 7 weight categories.
Adjustable guides for the division of egg categories.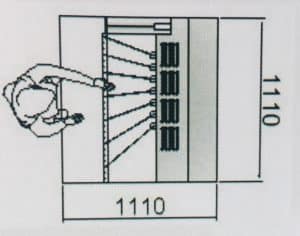 Also see our 'Egg Printers' &  'Egg Lifters' to support your overall egg grading solution...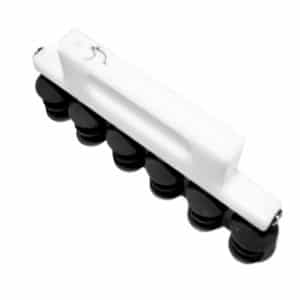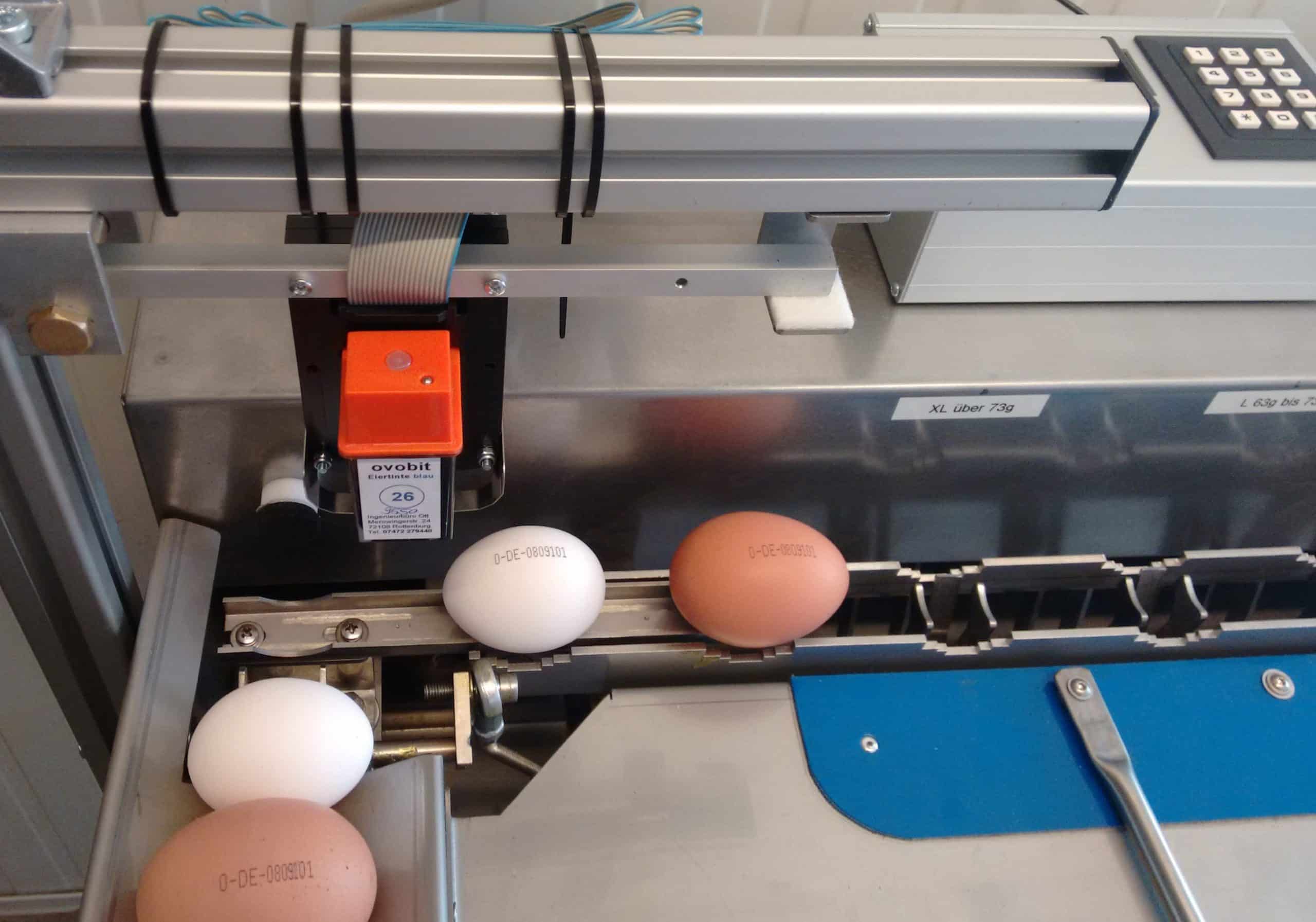 Technical specifications
Speed                                2,220 eggs / hour
Loading                            Manual, single row
Candling                           With LED lamp in the feed chute
Weight categories            7 by means of 6 mechanical scales
Precision                          ± 1 gram
Dimensions (L x W x H)   1110mm x 1110mm x 960mm
Weight                              60 Kg
Power supply                    Single phase, 230V, 0.78A