Reids Equipment provide both 'Vacuum' & 'Manual' egg lifting solutions.
Find a brief summary plus links for more detail below. If you prefer, do not hesitate to contact us for further information.
Manual Egg Lifters:
Developed for ease of use to manually move eggs from one tray to another and for handling and moving eggs on different type of trays.
Click link below for further detail: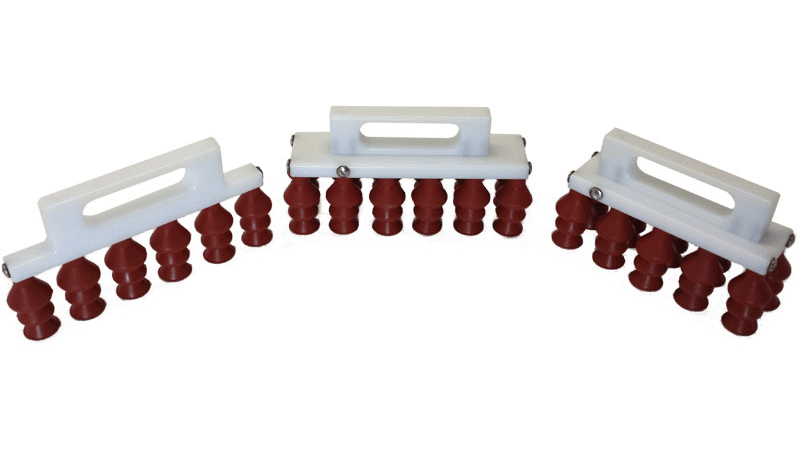 Vacuum Egg Lifters:
Delivering Peeco™ vacuum egg lifter performance with a range of lightweight, efficient and cost-effective solutions for the transfer of eggs.
Click link below for further detail: