Reids Equipment provides egg printers.
Standard Design:
Keypad for input of stable number and/or text.
Display with 4 lines possible.
Single egg identification, automatic printing procedure.
Print head with exchangeable printing nozzles and cartridges.
Examined food-safe ink for eggs.
High-quality print due to height-adjustable print heads.
Single or double line printing possible.
Printing range: 4,2 mm height, 4-99 mm length.
Up to 25,000 eggs per hour.
Counting separately according to stable number.
Features:
Design with plain mechanics and intelligent software.
Small and compact building method with pleasing design.
HP cartridge filled with food safe ink.
Unique ink system with a resolution of 300 dpi ensures economical print application.
Simple start-up within seconds.
Economical and ecologically friendly solution due exchangeable print heads.
High availability and best possible maintenance costs due to simplicity of design.
Options:
Counting separately according to stable number and weight classes.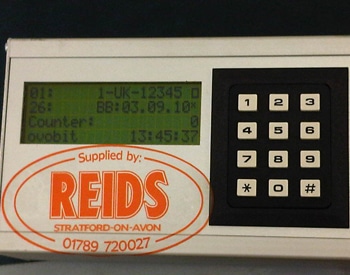 SIMPLE
Switch on.
Select print choice.
Run until job complete.
Switch off.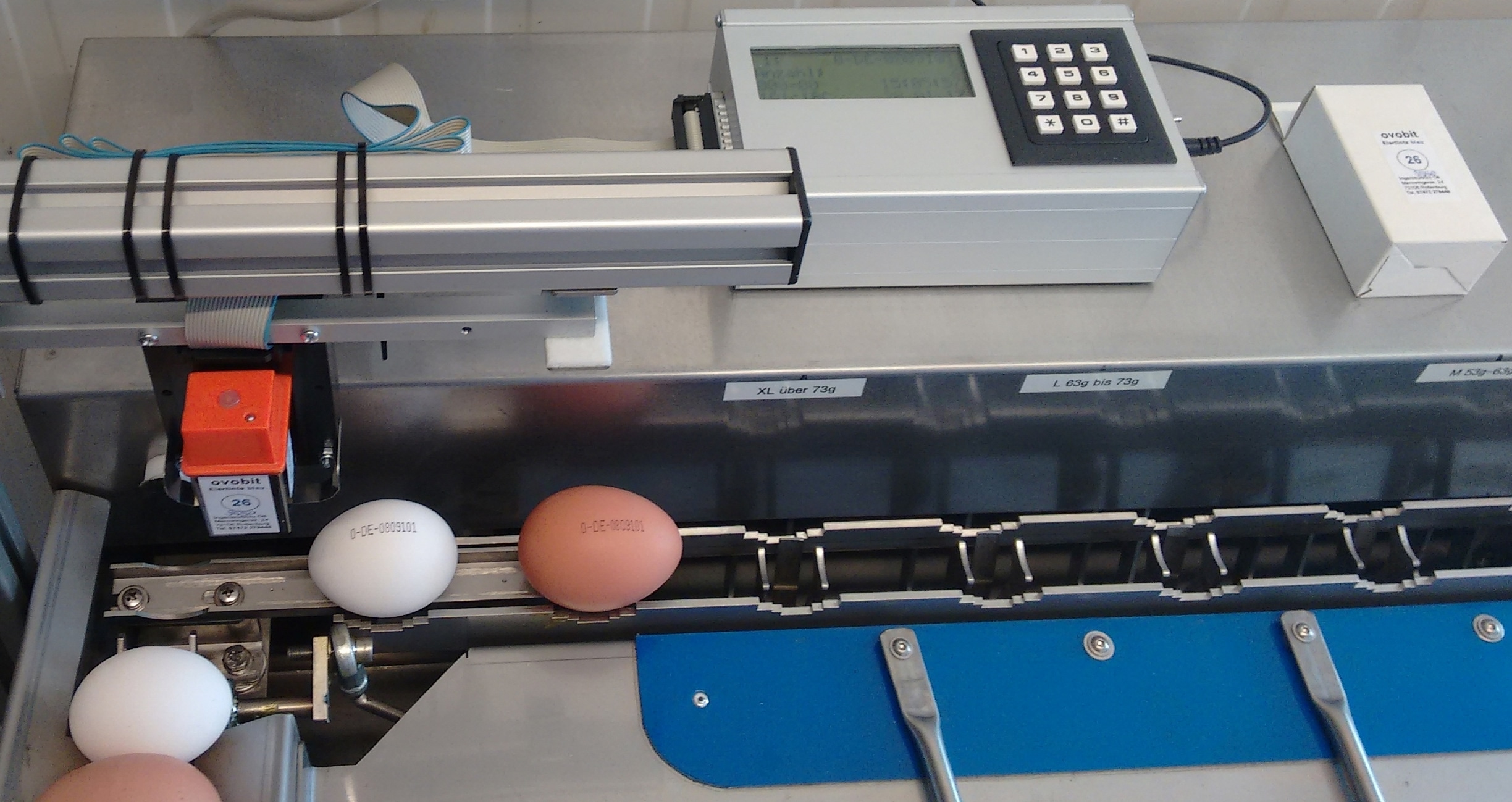 NO TOUCH
Ink is sprayed onto eggs.
The print head does not touch eggs.
No cleaning of dust or dirt off eggs is required.
No damage to eggs.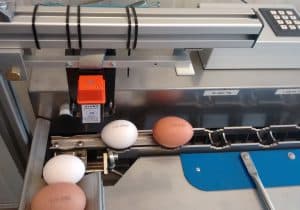 CLEAN
Ink supplied in a sealed cartridge.
Clip-in position.
Run until empty (400,000 eggs).
Replace cartridge.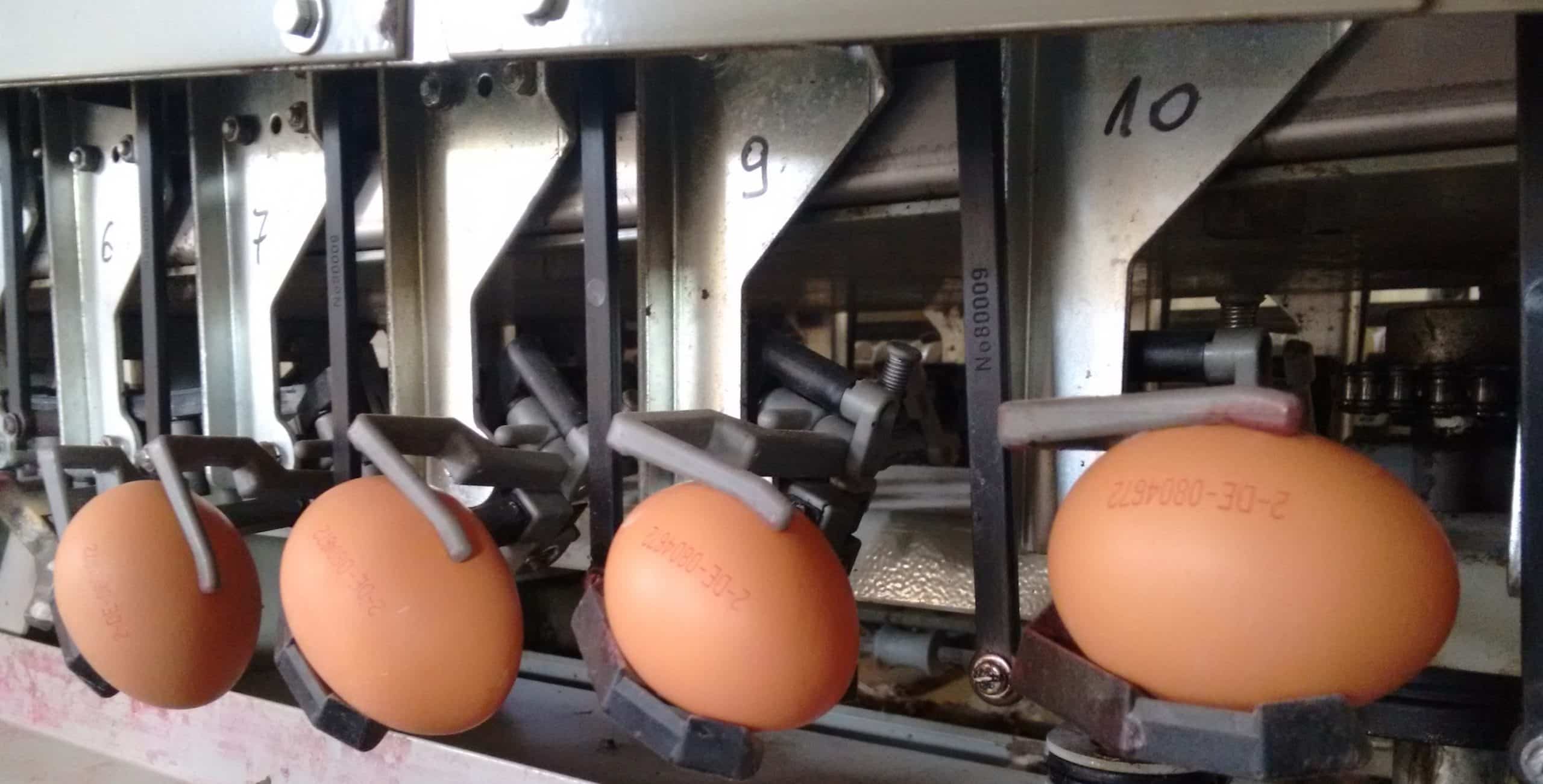 FLEXIBLE
Prints as little or as much as you need.
One or two-line print graphics, e.g. lion logo, codes/dates.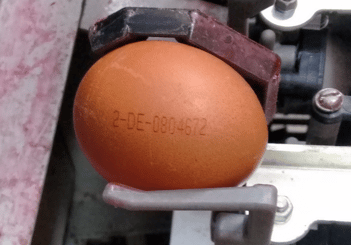 *The printer will fit all standard makes and models of graders.